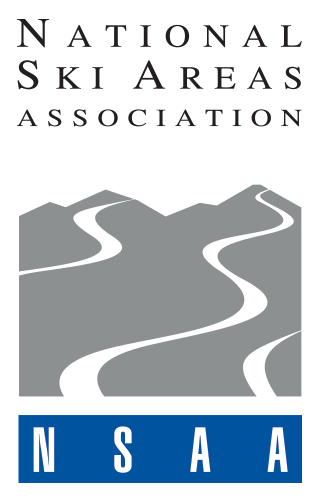 Custom Ski Trail Signs
The most durable signs in the industry. Period.
It starts with experience. For over 30 years, every major ski resort in Utah has trusted Corporate Image with their signage needs because they know our knowledge of the industry translates into solutions. These days our ski customers have expanded well beyond Utah--let us put our experience to work for you. Whether it's stock ANSI signs, or custom wayfinding, trail or mountain signs, we will deliver a cost-effective solution for all your custom ski trail sign needs. Check out examples of some of our work in the links to the left. If you don't see what you are looking for, give us a call or shoot us a message.
Next is screen printing, which sets us apart from the rest. For maximum durability, under the harshest conditions, you want your outdoor signs screen printed because it deposits up to 20 times more ink (up to 200 microns) than digital prints (around 10 microns). We specially treat our poly for adhesion, and use specifically-formulated inks which actually bite into the plastic for maximum durability. Of course, if you want the picture-like quality of digital prints, we can do that for you too, either on its own or applied to a sign material.
Third, our quality is second to none. Because of our long history with 3M and our reputation for producing high quality custom products, we have access to materials and inks that no other graphics company has. From durable color-fast polyethylene signs in varying thicknesses, to our proprietary molded fiberglass run signs, we have the right materials for your needs.
Finally, we know it's all about price. Corporate Image is the only company in Utah with a factory-direct purchasing relationship with 3M, which results in better pricing for all your custom ski trail signs. Add to that the fact that with screen printing, unlike digital printing, the more pieces you order the cheaper the price per piece. Call us for a bid, we'll prove it to you.