Industrial Decals and Labels
Whether you are a manufacturer, industrial company, retail store, municipal government, or any other type of business, chances are that decals, and industrial decals and labels are an important part of how you do business. They are a very cost-effective advertising tool that can be applied to virtually any surface--windows, walls, floors, equipment, vehicles, laptops, etc. You want high quality graphics and materials so that your decals and labels stand out and look good for a long time, at a price you can afford. Our team of experts at Corporate Image has you covered. We have been providing the best quality decals and labels for over 30 years. Because of our long history and factory direct relationship with 3M, we have access to the widest selection of top-quality materials that no other graphics company in Utah has, at the lowest prices. Looking for a decal that needs to stick on a difficult surface, like certain low energy plastics or textured painted surfaces? We have encountered those issues before and have the solutions you need to get the job done. If your decal needs to be durable for outdoor exposure, we are definitely the one to turn to.
Original Equipment Markings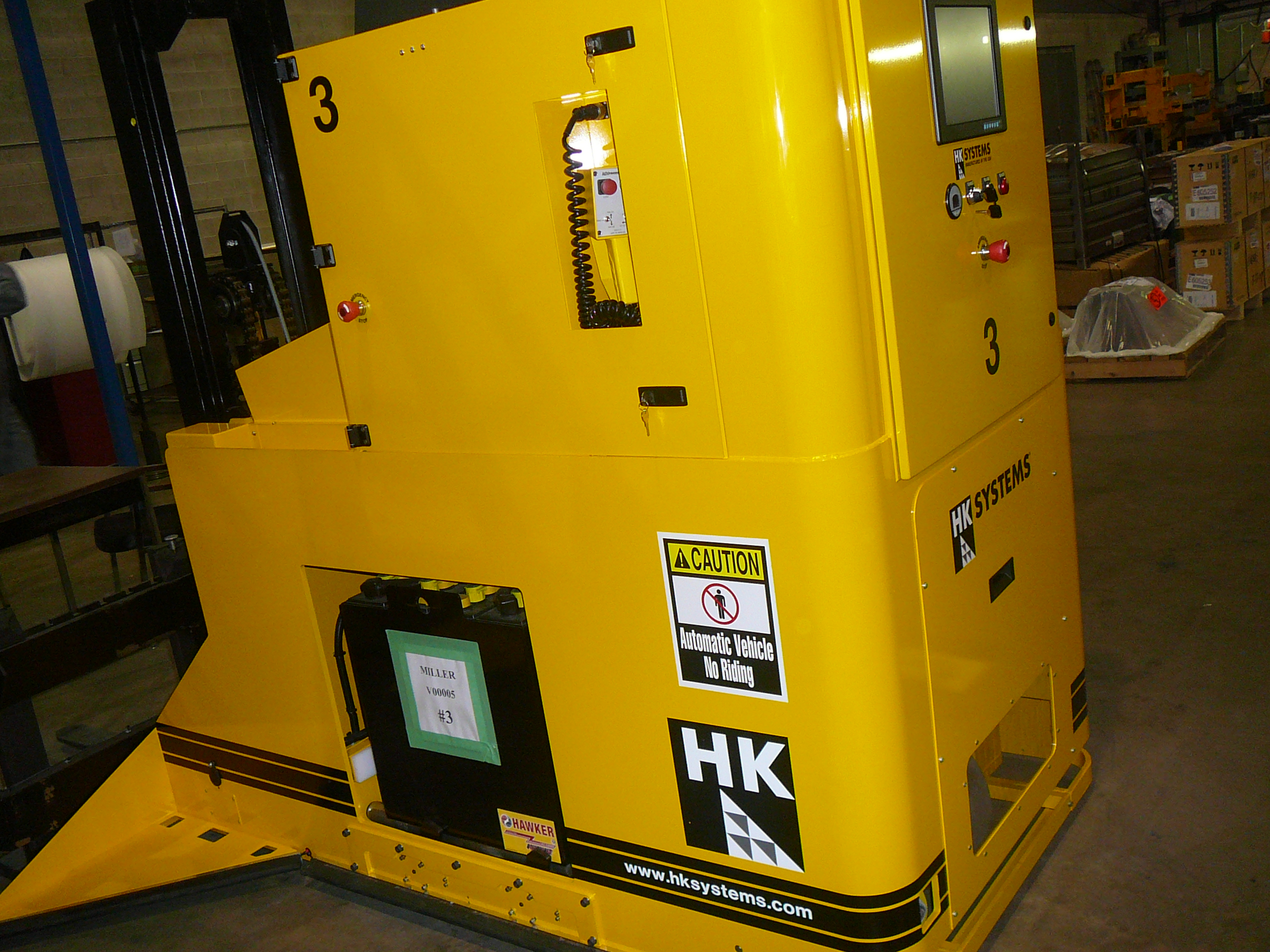 If you are a manufacturer, we know the pride you take in your product and your organization. High quality OEM graphics not only give your products their own unique identity, but also promote your brand. In addition to branding, OEM graphics communicate critical messages to your customers, such as caution/warning/danger decals, instructional labels and model designations.
Reflective Options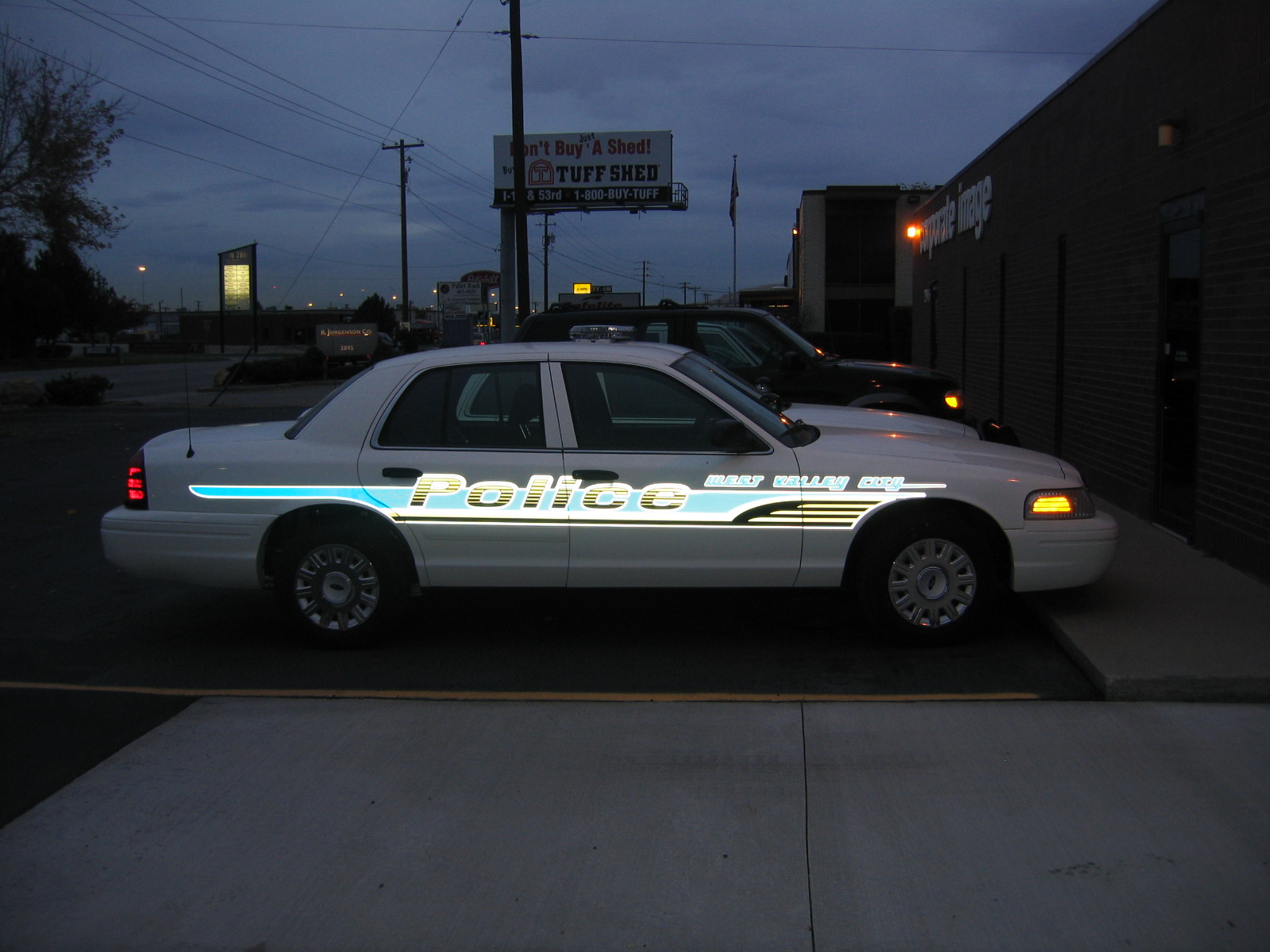 Our industrial decals and labels offer reflective vinyl that is ideal for situations where visibility in low light is critical. They can be used in full-coverage situations such as law enforcement or industrial vehicles, or as a reflective component of a non-reflective design, such as hard hat decals or hazard markings. Brand logos, accent overlays and safety decals are ideal for incorporating reflective vinyl elements. They are also easily cut to any custom shape you desire.
Regardless of your needs, with Corporate Image you are well served with a strong reputation for high quality products, great customer service, and affordable prices. Give us a call and let us know how our team of experts can help you with the solutions that matter most to your business.