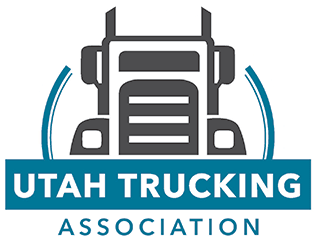 Custom Fleet Wraps and Graphics
You want your fleet to make a lasting impression. Fleet graphics are the best way to visually represent your organization while getting maximum exposure to your brand. Studies show that fleet advertising is the most cost-effective and influential advertising media available. Americans spend 20 hours a week in their cars, and more than 90% of those drivers notice advertising on trucks, according to the American Trucking Association. The Transportation Advertising Council found that messages on mobile vehicle ads have a 97% recall rate. Better yet, 75% of consumers surveyed said that vehicle advertisements influenced their buying decisons. When comparing the cost of 16 million impressions in one year on a 53 foot trailer wrap (average cost $1,500), the ATA found that a billboard cost 22 times more, a sponsored Instagram video was 128 times more, and a 30-second primetime TV spot cost 146 times the cost of a trailer wrap. Are you utilizing your fleet to its fullest potential?
You also want your fleet graphics to last. Corporate Image uses only the best quality 3M vinyls and inks for its automotive decals. Because of our long history and factory direct relationship with 3M, we have access to materials that no other graphics company has, at the lowest prices. We specialize in meeting explicit durability requirements for a wide variety of applications and industries. It just makes sense that longer lasting graphics have more value, and durability comes from quality construction. If you are looking for maximum durability, then you want screen-printed graphics, which deposit up to 20 times more ink (200 microns) than digitally-printed graphics (10 microns). However, if you have a short run, or maximum durability is not your goal, we can also provide digitally-printed materials. Whether your fleet consists of 18-wheelers, law enforcement vehicles, delivery vans or concrete mixers, our experienced team has the right solution for you. If you already have art files you want to use, send them to us and we will show you what we can do. Not sure what you are looking for? Let us know how we can help you with your custom vehicle decal.